We are here for you!
We believe "with God, all things are possible." Talk to a Practitioner if you are in need of inspiration, celebration of a major event in your life and/or healing in any area: financial, relational, health or career. You are God's wondrous gift. Let a Practitioner remind you of that!
About Us
Our practitioners have studied and applied the Science of Mind principles in their lives. They will do Spiritual Mind Treatment, our form of affirmative prayer, with anyone needing support over the phone or by appointment.
Monthly PRACTITIONER
Each month a practitioner is on call. Call The Center's front office to get the name and number of the Practitioner of the month at 530-895-8395. You can also call a practitioner directly for an appointment with a $45 service fee.
Get to know us
Rev. Connie Asquith
Contact at 530-528-8779
In 1984 I became a member of this community and soon began more focused spiritual study. I am a passionate seeker and embrace many traditions in my search for deeper understanding.
Currently I am studying A Course in Miracles and the Ascended Masters along with learning deep awareness and meditation practices. Science of Mind allows me to open to that Power in the Universe that is greater than I am, and use it to experience stillness within and create peace without. I am blessed to serve this Center and am filled with gratitude.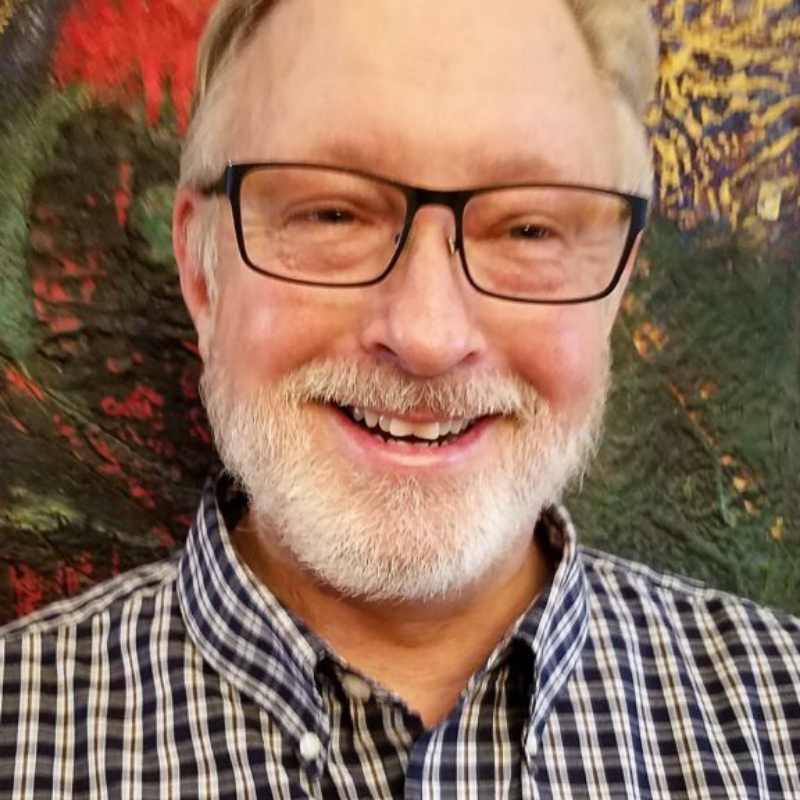 John Boyle R.sc.P.
I started attending the Chico Church of Religious Science in 1996. Since that time, I have worked with our Youth, spent six years as a board member, served 16 years as a licensed Practitioner, taught several classes,
given a few Sunday lessons and participated on numerous committees and SEVA teams. My life is filled with many blessings but none more treasured to me than my wife Elizabeth and three children. This teaching and our spiritual community have served my family and me well. With God working through me I participate in Life by giving that which I have been so blessed to receive.
Andy Turenne R.sc.p.
Contact at 530-218-3920
A student, teacher and practitioner of the Science of Mind for over 25 years, I am humble and grateful to be a conduit of the Creator's divine love and peace.
Love is my soul's purpose, my calling and my joy. I graciously allow Spirit to work through me to help others see what they cannot see. I am so blessed.
Rev. Lisa Carson
Is Currently Abroad Traveling
Growing up in Chico, I fell in love with it's natural beauty, hot summer nights and loving people. Alas, I had to follow a passion and explore the world…and so I did.
Upon my return, after 35 years elsewhere, I am happy to be the Assistant Minister here at the Center. I hope to make a positive difference in our local, spiritual community as well as the world at large. I want to see the light in others and inspire them to ignite it more fully within themselves. Together, we can illuminate humanity!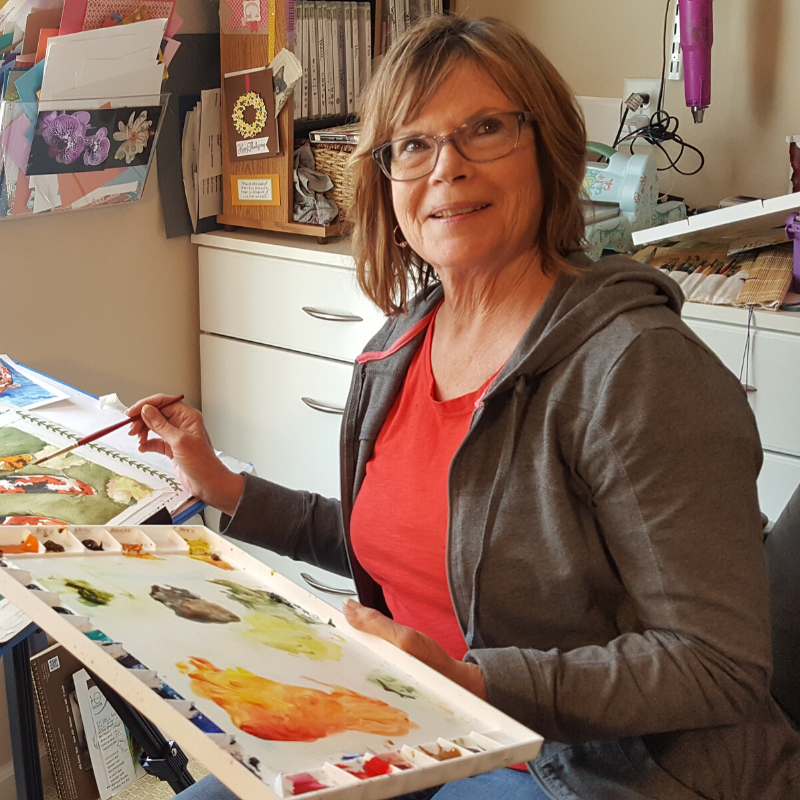 Sandy Gohlke R.Sc.p.
Contact at 530-893-5069
I became licensed as a practitioner close to 20 years ago. Since then I have continued as a student and a teacher in Science of Mind classes
Consistent spiritual practice and conscious connection in Oneness with Spirit provides me the avenue to align with Divine Truth for myself and others. My greatest joy is being with others as they expand their thinking and open to greater recognition of the divine presence within them.
Through acceptance of self/Self all things are possible and the doorway to unexpected discoveries opens the path to greater freedom, peace and love. I value every practitioner session because it provides opportunity to learn how to use Science of Mind Principles as a way of life. Practitioner sessions involve deep listening, inquiry, teaching principle and affirmative prayer.
I meet each person in his/her wholeness, sharing unconditional love and connection while greater truths are revealed. Often what may appear as problems are impermanent and can be replaced with higher thinking and updating old beliefs. My greatest joy is serving as a practitioner.
Rev. Teri Lerch
Contact at 530-895-8395
I came to this teaching in the fall of 1992, I was so excited to find a group of people who believed in a power for good.
And that God was inclusive, no matter what your spiritual path, what a joy. I became a minister in 2000 and was ordained in 2007. I have found that in following the principles of the Science of Mind my life has become full of Blessings and Miracles. I am so very grateful for this teaching and know the more I practice the more my life is Blessed. And so it is! Amen.
Rev. Dr. Carolyn McKeown -fish
Contact at 530-895-8395
She began studies in the Science of Mind in 1969 in Southern California.
As she continued to study, she became a licensed practitioner and minister, serving first at the Paradise Church of Religious Science and then as founding pastor of the Chico Church, now called Center for Spiritual Living Chico.
Carolyn was granted an Honorary Doctor of Religious Science in 1991 and served in the ministry for 30 years. Now retired, she is dedicated to enriching lives by being a living example of the Principles of Science of Mind.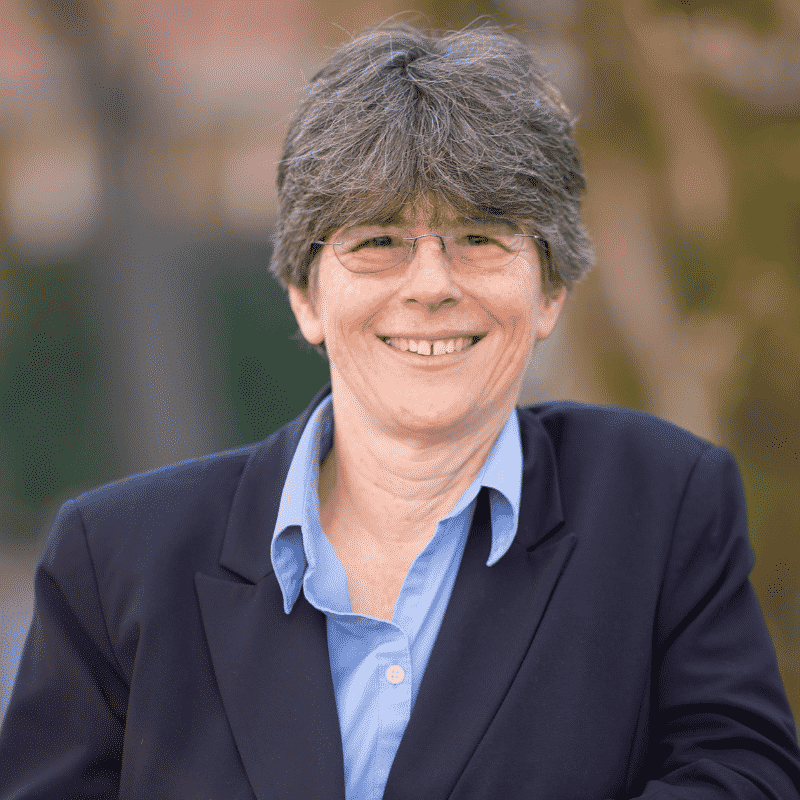 Rev. Kathy Fernandes
Contact at 530-895-8395
Looking for spiritual inspiration, I walked into this community in 1989 and discovered my spiritual home.
While I had been raised Catholic, I was looking for a more contemporary and open-minded philosophy. I learned about the Science of Mind which is a synthesis of the laws of science, opinions of philosophy, and revelations of religion without dogma and creed, applied to human needs and the aspirations of humankind.
I became empowered and my life continually improved. I then became a practitioner and a staff minister in 2000. In 2016, I was honored to be chosen to become a lead minister and Spiritual Co-Director with Rev. Michael Benson.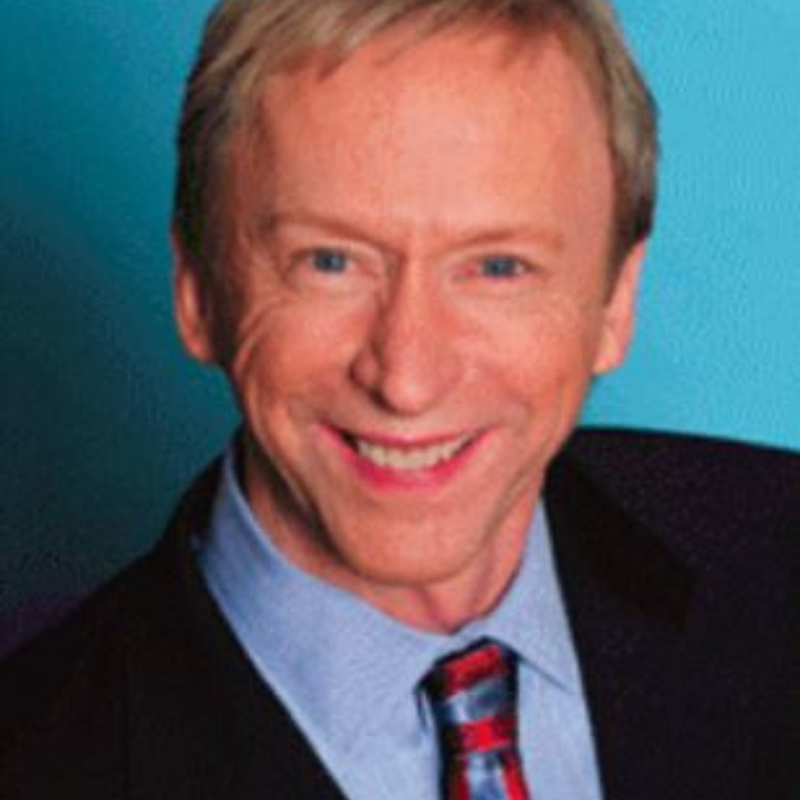 Rev Michael Benson
Purpose: I am here to serve humanity as a joy-­filled voice of love and compassion, to embrace the spontaneous nature of Spirit, thereby celebrating the abundant life.
Vision: To live in the Wholeness and Joy of the Beloved.
Contact at 530-895-8395
Monte Cameron r.sc.p.
She is a registered Science of Mind Practitioner.
Contact at 530-520-1623
Dr. Joni Samples
She is a registered Science of Mind Practitioner
Contact at 530-895-8395
Sherry Allspaugh
Is a registered Science of Mind Practitioner
Contact at 530-895-8395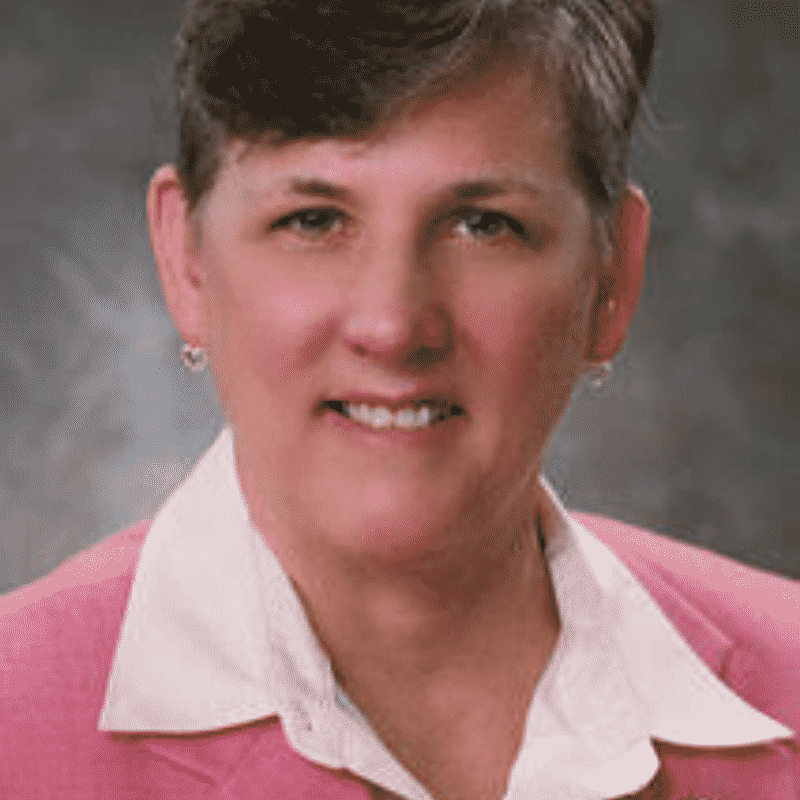 Rev Eileen Brownel
Rev. Eileen was described by her fellow ministers and practitioners as compassionate, kind, humorous and a great storyteller. She loves being a minister and feels grateful for the opportunity to teach, preach and guide others to spiritually grow and deepen in their faith.
Her deepest joy comes from helping others. Since 2007 she has served as a Chico Police Chaplain. While the work is challenging, Rev. Eileen feels called to help others during times of great difficulty, trauma and sorrow. Also, she works with individuals who are dying and their families. She is one of only seven CSL ministers authorized to conduct the New Minister Co-Creation process.
Rev. Eileen knew at the age of 6 she wanted to be a minister. She waited however until discovering Religious Science and then knew this is where she belonged. Now she finds it exciting to study the great wisdom teachers in order to have a deeper understanding of Divine Truth and share it with others.
Practitioners provide professional services
Contact the Center for Spiritual Living Chico to make an appointment with a practitioner, or connect with one after Sunday service, either for a full appointment or a One Minute Miracle. A full appointment is more interactive with the practitioner in order to discover more about the belief that is causing disharmony. A full appointment includes learning more about the principles and affirmations that can be applied in order to reveal healing in the individuals situation. The full appointment ends in an affirmative prayer. A One Minute Miracle is an affirmative prayer based on the topic of the requestor.
For Full Appointment
Suggested Minimum for Licensed Practitioners $45.00
Suggested Minimum for Ministers $55.00
Intern Practitioners do not charge for services.
No one is ever denied treatment for inability to pay.
Why is there a cost to work with a Practitioner?
Practitioners have taken at least 3 years of Science of Mind classes. They are licensed professionals and their experience, knowledge, skills and time are valued. They have done and continue to do their own spiritual work and invest in themselves to continue their spiritual growth.
Recognize that treatment work is never withheld because of an inability to pay. Simply explain to the Practitioner, and ask for work in the area of prosperity so that you can start to heal that area of consciousness.