Our spiritual team is here to serve you on your journey of awakening. Please feel free to contact us, 530-895-8395, we look forward to serving you.

– Center for Spiritual Living, Chico
REV. DR. CAROLYN MCKEOWN – FOUNDING MINISTER
Rev. Dr. Carolyn McKeown is our Founding Minister. She retired in 2008 as Pastor. She is active in our community and a frequent speaker at our Center.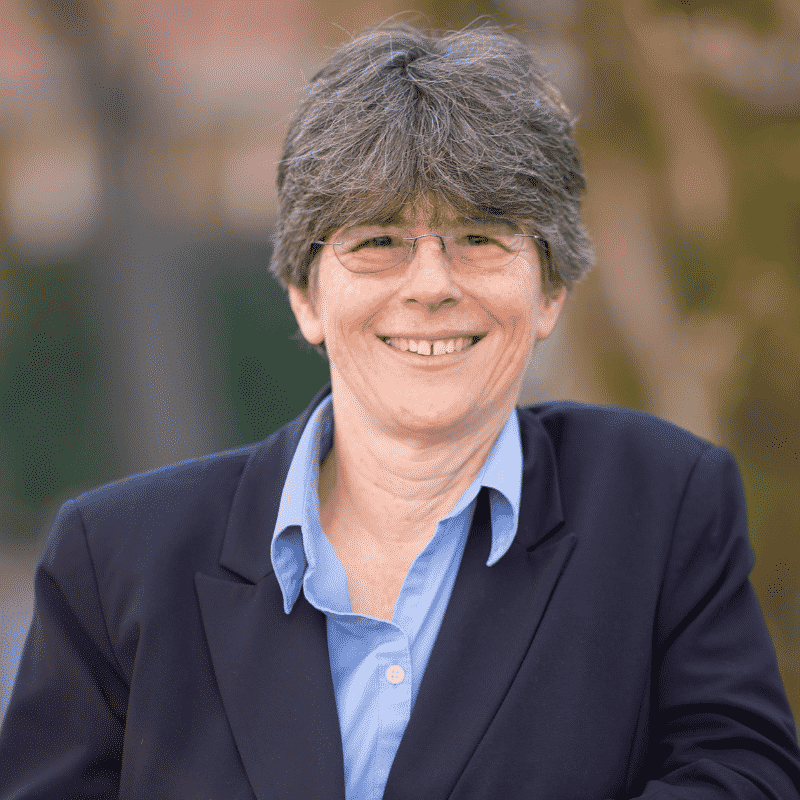 REV. KATHY FERNANDES – SPIRITUAL DIRECTOR
Purpose: To inspire and empower the spiritual community to discover True Inner Greatness and Wisdom through Divine Connection to Source.
Vision: With Love, Energy, Creativity, and Compassion, I lead, inspire and empower others to know their True Inner Greatness and Wisdom through Divine Connection to Source so that we may all, in unity, shine our light in the world.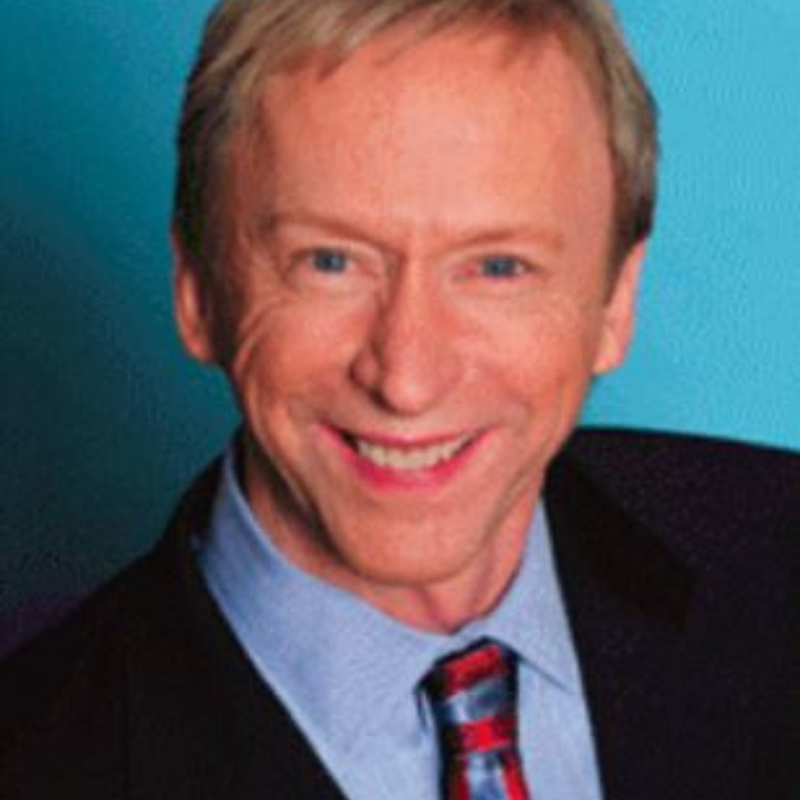 REV. MICHAEL BENSON – STAFF MINISTER
Purpose: I am here to serve humanity as a joy-­filled voice of love and compassion, to embrace the spontaneous nature of Spirit, thereby celebrating the abundant life.
Vision: To live in the Wholeness and Joy of the Beloved.
REV. CONNIE ASQUITH – STAFF MINISTER
Contact at 530-528-8779
In 1984 I became a member of this community and soon began more focused spiritual study. I am a passionate seeker and embrace many traditions in my search for deeper understanding.
Currently I am studying A Course in Miracles and the Ascended Masters along with learning deep awareness and meditation practices. Science of Mind allows me to open to that Power in the Universe that is greater than I am, and use it to experience stillness within and create peace without. I am blessed to serve this Center and am filled with gratitude.
REV. TERI LERCH – STAFF MINISTER
Teri first came to the church in 1994 and began classes because the teaching so resonated with her. She took SOM 1, 2, and 3 in a row and then waited a year before becoming a practitioner. She did not feel ready for this role, so she became a practitioner at the same time that she entered SOM 4 (ministerial training).
Teri's ministry is with our teens, with whom she has worked with for many years. Teri completed Chaplain training at UC Davis, which was a 2080 hour process and is now employed as a chaplain at St. Elizabeth's Hospital in Red Bluff. She is on the ministers call list and a hospice chaplain for Enloe Hospital. Both of these are volunteer positions. She also volunteers as a police chaplain for Chico's police department.
Rev. Teri says, "I have changed my life considerably since first coming to the church. Much of the teaching is what I had intuitively believed, but it has given that belief words. I find I am closer to my beliefs and have a Spiritual Practice. I feel empowered in my life. I know that I can do and achieve anything I put my mind to. Life is a blessing and it keeps giving love, lessons, and gifts. It is just waiting for us to happen."

– Rev. Teri Lerch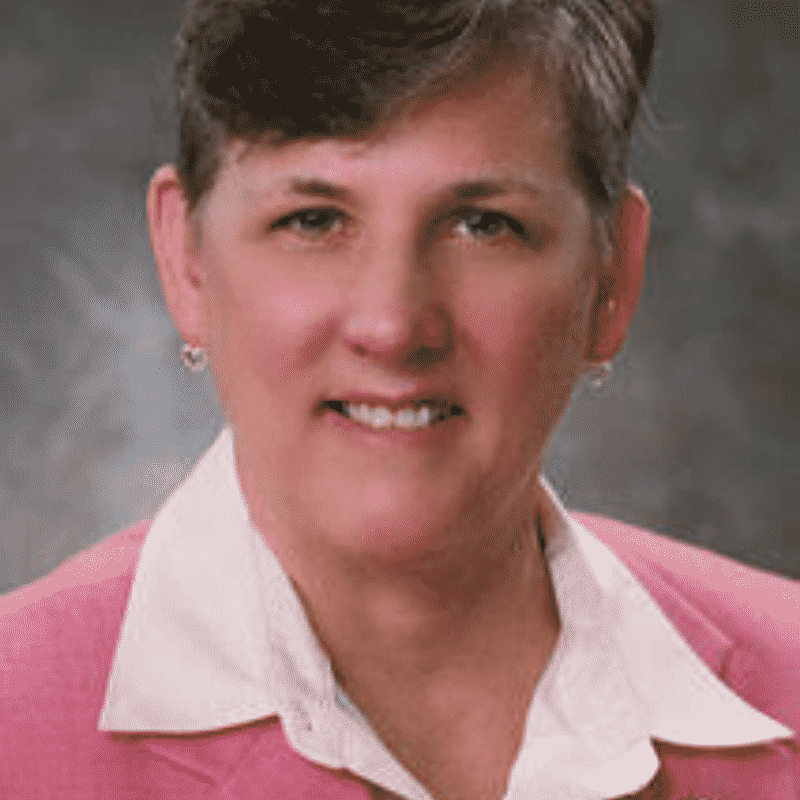 REV. Eileen Brownell– STAFF MINISTER